About the Bad Mutha Booboisie
The Bad Mutha Booboisie is made up of creative partners Jerry Carpenter, Zach Cato, and Jon Clucas. We started out as a hobbyist collective in 2005 and became a business partnership in 2010.
The BMB exists to create thoughtful entertainment. We make stuff of our own, and we collaborate with other organizations to make stuff. You can check out said stuff on our various project pages.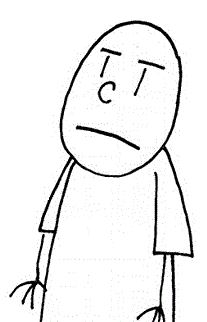 Jerry Carpenter
Jerry is an American truck unloader and one-third the founder of The Bad Mutha Booboisie. He is the only member without a college degree, which is either a testament to his profound intelligence or a reminder that he's an idiot.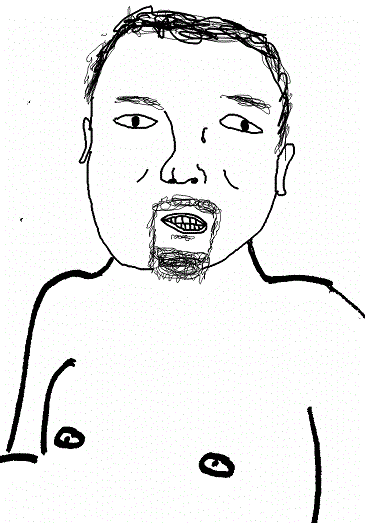 Zach Cato
Zach likes 4-day school weeks. He is involved in modern gonzo journalism. He has a B.S. and an M.B.A., and he'll soon have a J.D. During the early 1990s, Zach may have been one of the criminals called The Bash Brothers.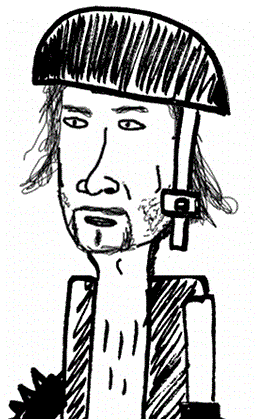 Jon Clucas
Jon married Sarah Bruce on 2010 July 10. Together they occasionally perform as the deejay duo Roxy & Hijack. He has a B.S., and he'll soon have an M.S. He does not love drugs & money. He loves carrots & sweet potatoes.